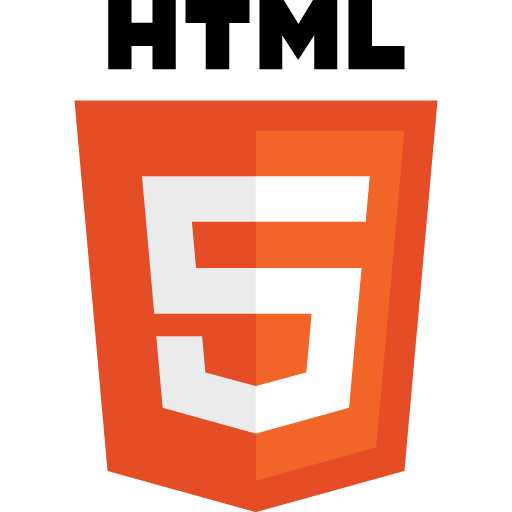 In Qoppa's PDF desktop tool, PDF Studio 10 (Pro Edition) a new feature has been added allowing to convert PDF documents to an HTML 5 webpage.
This makes it possible to easily publish the content of PDF document onto any website, as HTML5 is supported by all browsers, without the need of a viewer plugin!
Qoppa Software has developed its own high quality PDF to HTML5 conversion engine, which preserves fonts and uses the SVG format to preserve vector graphics! See a sample PDF converted to HTML5  by clicking HERE. No PDF viewer or plugin required!
How to convert a PDF to HTML 5 / SVG
Open the PDF Document you wish to convert
Go to File -> Convert To… -> HTML5/SVG
If you do not see that, make sure you are running PDF Studio Pro Edition
Choose the location to save the file
Once the conversion is complete, you can upload the output HTML to your website and it can be viewed in most browsers, most platforms, most devices!
Note: The output file is a single HTML webpage, still able to render multiple "pages" but without any associated folder for pages or images.