PDF Studio is already Compatible with ARM through Rosetta
PDF Studio latest versions are compatible with the new M1, M1 Pro & M1 Pro Max chips through the Rosetta 2 virtualization that will be included with all the new Apple devices.
We have fully tested our PDF Studio application and confirmed that Rosetta 2 will convert the application to ARM at the point of installation. This means you can upgrade from an Intel to Apple Silicon devices without any issues. Just install as you normally would and you can continue using PDF Studio to edit and manipulate your documents just as before.
Try PDF Studio 2021 with full ARM Support (Beta)!
Our team is hard at work getting PDF Studio 2021 ready to run natively on the new improved Apple ARM chipsets (without Rosetta) and offer full ARM support. We already have our initial sample up and running and now working on ironing out the remaining details.
In the meantime, if you're interested in becoming a beta tester for our new PDF Studio Apple Silicon release (M1, M1 Pro & M1 Pro Max) use the link below to download our latest BETA build.
PDF_Studio_2021_aarch64 Beta Download
NOTE: This is an early pre-release build and due to the inherent nature of a BETA release it may include various bugs and issues. Below are the current known issues but all other tested features should be working at this time. 
Scanning – Scanning has not been fully tested due to lack of Apple Silicon drivers for scanners, however it should still work through the Rosetta interface.
DocuSign – Now Fixed! DocuSign API has been updated to support Apple Silicon Architecture
OCR – Now Fixed! We rebuilt the code for Apple Silicon architecture
If you come across any other issues during testing please send an email to studiosupport@qoppa.com making sure to mention the Apple Silicon BETA installer as well as which chip your running on (M1, M1 Pro & M1 Pro Max).
Your feedback as a beta tester will help us ensure that Apple users get the best out of using PDF Studio on their new Apple Silicon machines. We look forward to continuing this journey in making PDF Studio the best full featured alternative to Acrobat for Mac users.
Apple M1 CPU
In November of 2020, Apple announced during it's WWDC 2020 event that they will be moving away from Intel based chips for the Mac lineup. Newer desktop and laptop devices running macOS Big Sur are using the new Apple M1 CPU, an ARM-based custom system-on-chip (SoC) designed from the ground up by Apple.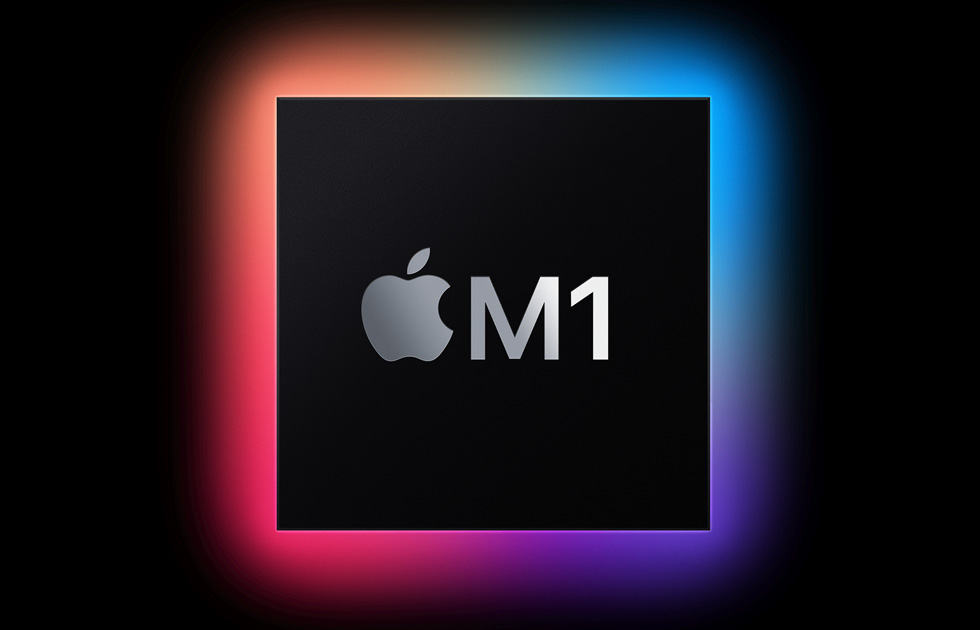 On October 18, 2021, Apple announced the next evolution in it's Apple Silicon chips. These new chips deliver up to a 70 percent increase in performance increase over the previous M1 chips. These new chips will become a part of the new MacBook Pro lineup.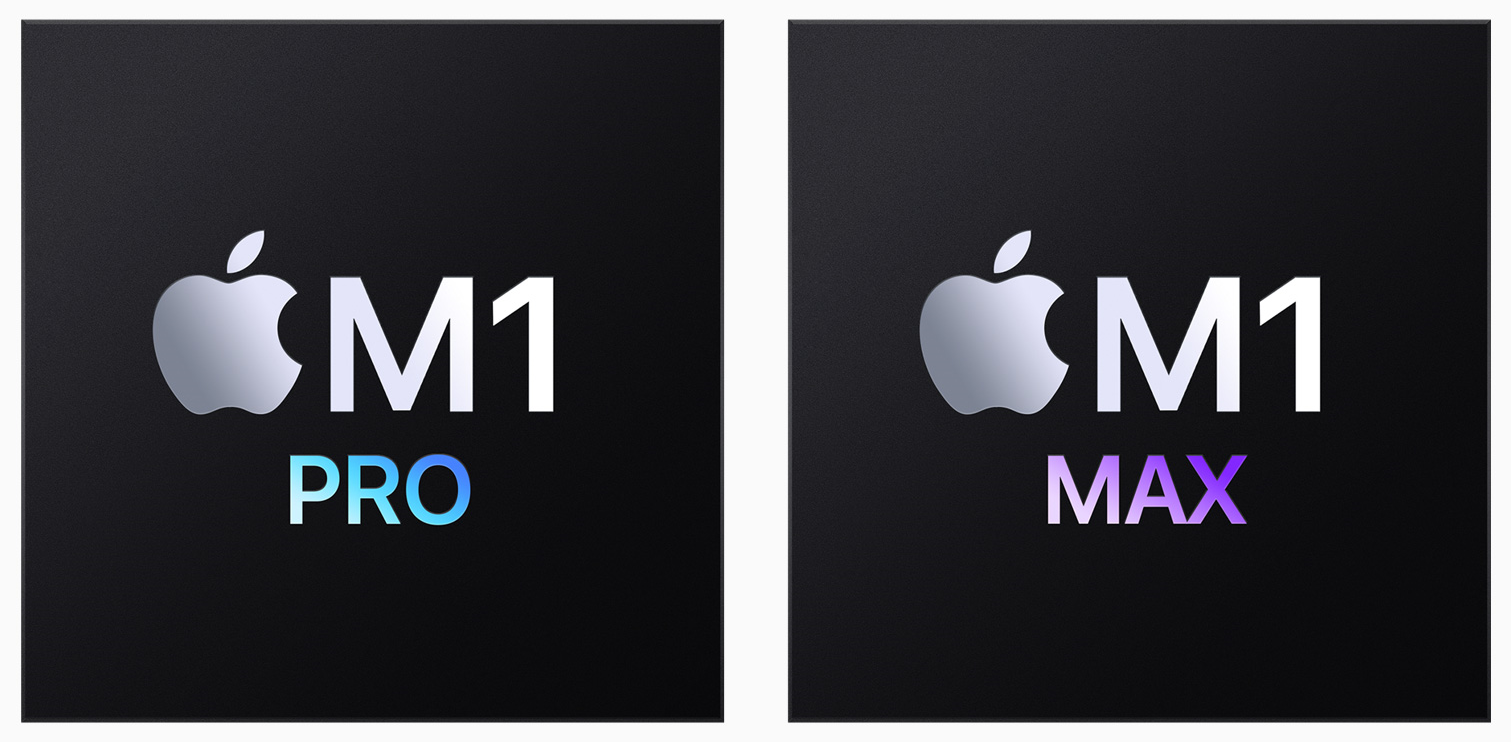 Apple's 2 year transition
During the event Apple announced that all new devices going forward will be using the new custom Apple ARM chips and the transition to Apple silicon will take about two years to complete. The ARM based architecture, which usually powers mobile or portable devices, like Apple's iPhones and iPads, uses a completely different architecture than Intel-based Macs, and so they are fundamentally incompatible with any existing macOS software.
Fortunately, Apple has promised to maintain support for Intel based apps during this transition by providing its Rosetta 2 virtualization technology to convert and run current Intel based apps.