Q: Does PDF Studio work on Fedora 26?
A: Yes, PDF Studio is currently fully compatible with Fedora 26 as well as previous versions back to Fedora 20.
We have tested PDF Studio on Fedora 26 and we're able to confirm that our PDF editing software works properly on the new Fedora OS. As a user, you should experience no issues with installing and running PDF Studio if you upgrade to Fedora 26.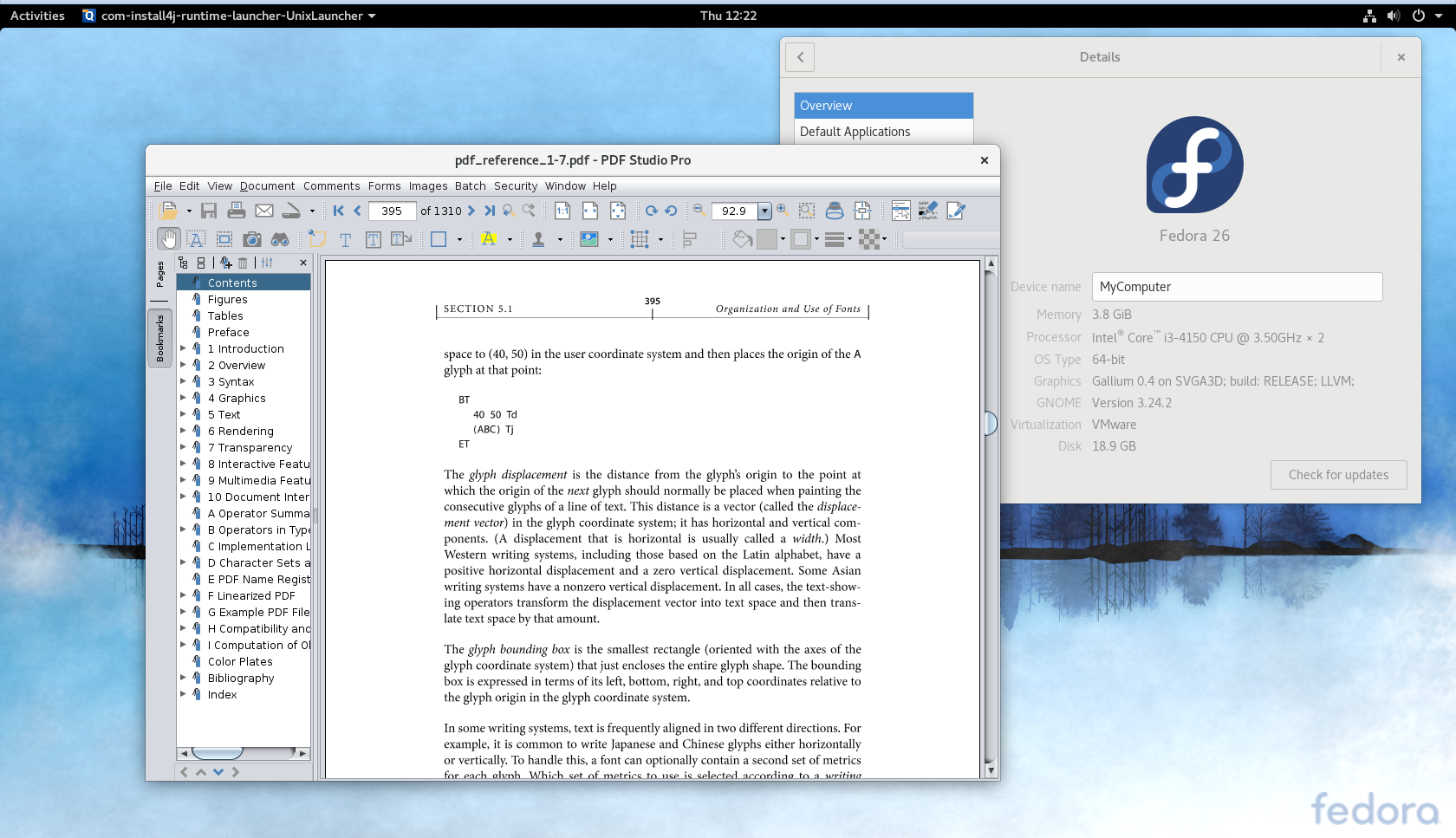 Contact Us with Any Issue
If you come across any issues at all please feel free to let us know by going to Help->Email Support or sending us an email directly to studiosupport@qoppa.com.