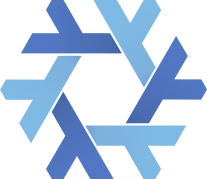 Our fully-featured PDF editor PDF Studio is now available on NixOS Linux, easy to download and install as a nix package. NixOS Software helps users conserve more disk space. Now our users have another Linux distribution to use our easy-to-use PDF software to create, edit, markup, annotate, and digitally sign PDFs.
We want to thank Philipp W for his initiative to create the package for PDF Studio on GitHub.
To download PDF Studio on NixOS Linux, visit: github.com/NixOS/nixpkgs/pull/151287
Also, check out our free powerful PDF reader annotator and form filler for Linux PDF Studio Viewer.