PDF Studio 10 introduces a new feature "Touch Mode" on touch screen enabled PC and Tablet devices including tablets and laptops such as the Windows Surface Pro, Dell Venue 11, or Lenovo Yoga 3 Pro. "Touch Mode" makes PDF Studio 10 more user friendly to edit and manage your PDFs using only your finger.
How to enable Touch Mode
Touch mode can be enabled on your device by clicking on the Touch Mode icon 

 on the toolbar or going to View on the menu bar then selecting Touch Mode.
Note: If PDF Studio does not recognize a touch screen you can enable the toolbar button by going to Edit->Preferences->Toolbars and checking the box next to Touch Mode in the list to turn on the button. 
New features added specifically for Touch Mode in PDF Studio!
Enlarged re-size handles on annotations and form fields for easier control

New large and extra large icon sizes for easier viewing on high resolution displays
You can customize your preferred icon size, both for standard mode or touch mode, under Edit > Preferences > Toolbars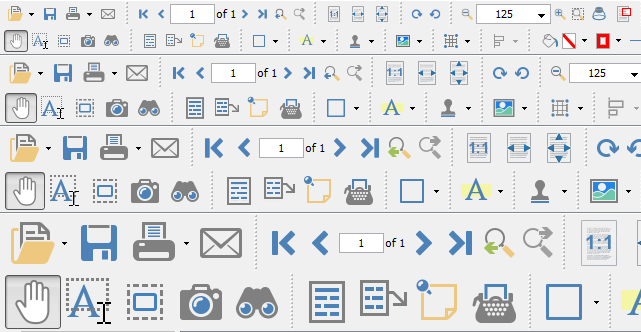 Enlarged fonts and rows in comments and thumbnail panes.

Touch mode button for easy switching between modes

Mini toolbar during object selection for quick access to delete & show properties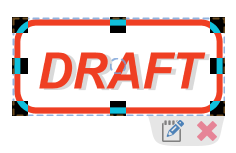 Touch Navigation Buttons for previous and next page directly on the page