Q: When I open a document containing rubber stamps in Okular, the rubber stamps show as "Draft". Why is this happening?
A: This is a known issue with Okular on Linux. Not all PDF applications are able to render properly PDF rubber stamps. Preview on the mac is another free PDF applications that do not fully support all the rubber stamps features in PDFs.
Below is an example on Okular, the rubber stamp shows as "Draft":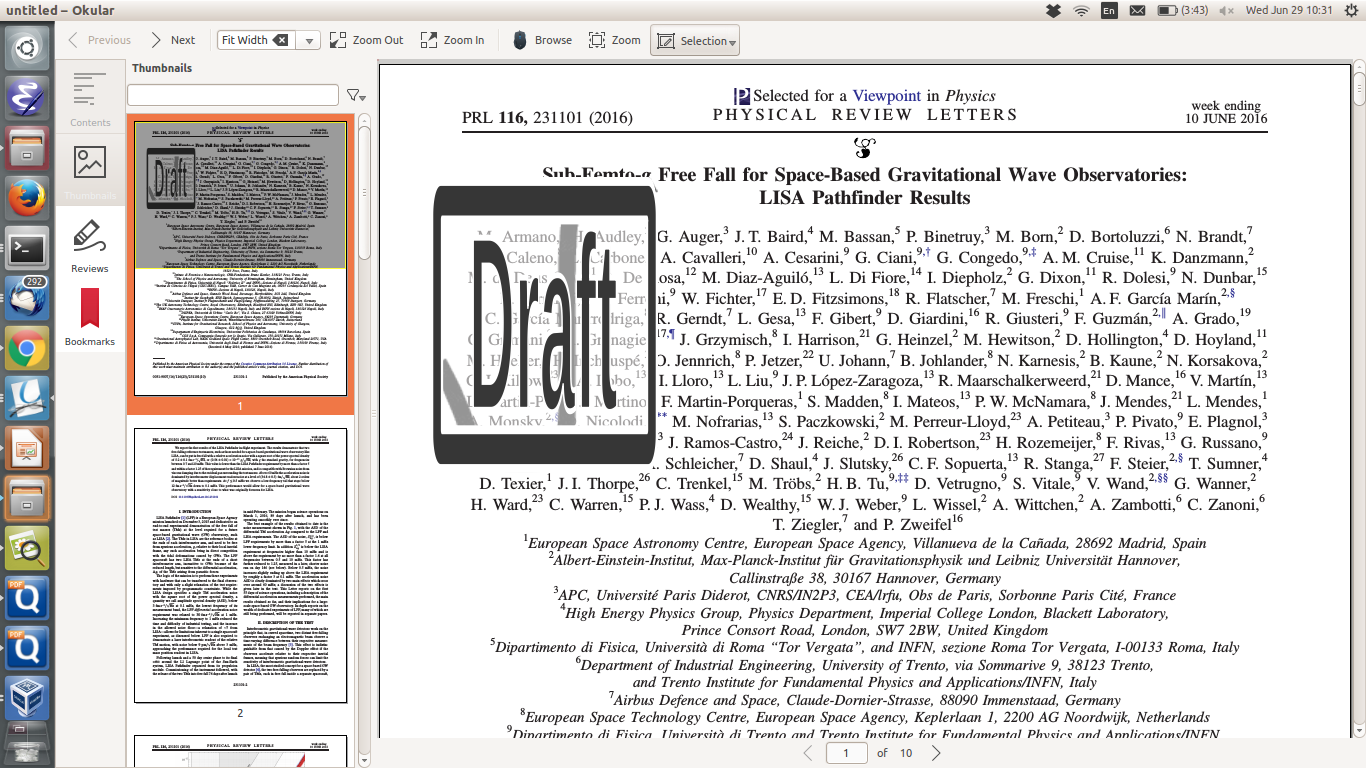 It is showing correctly on other viewers.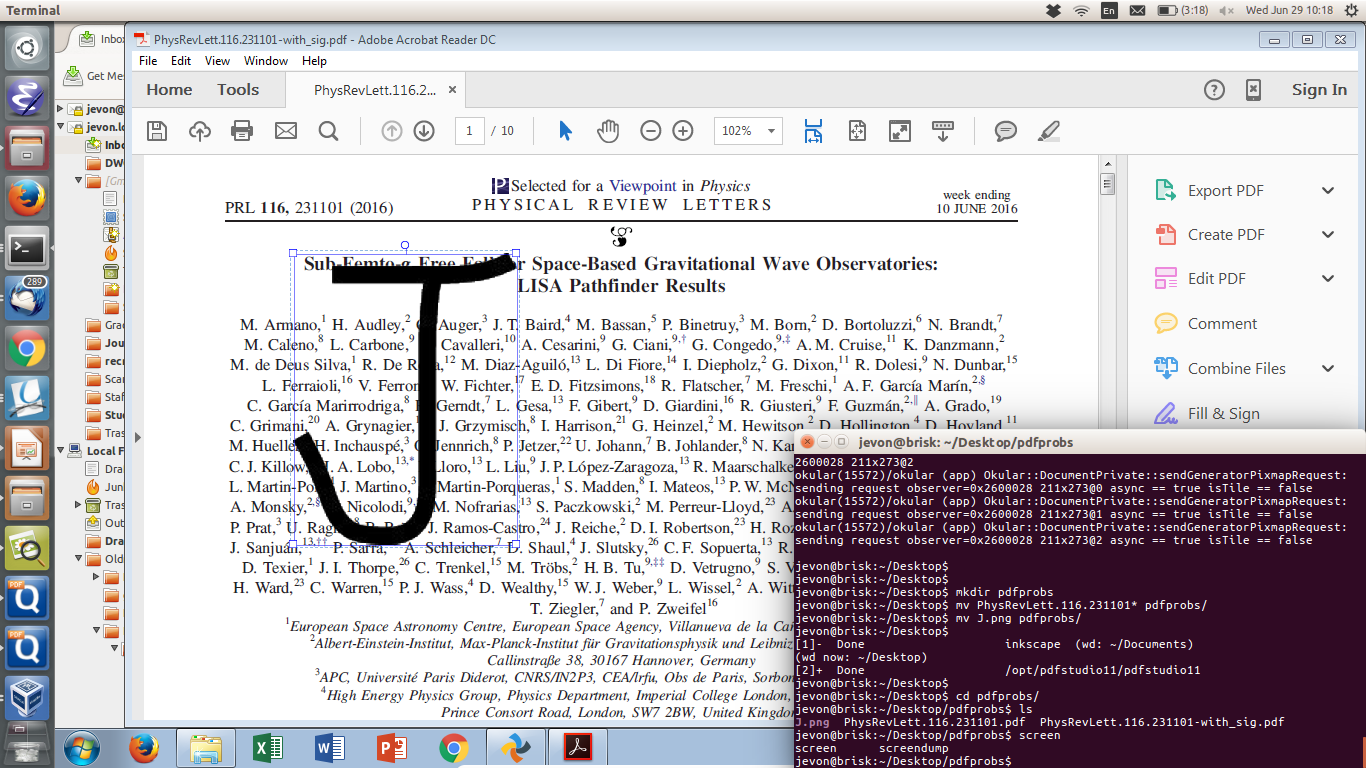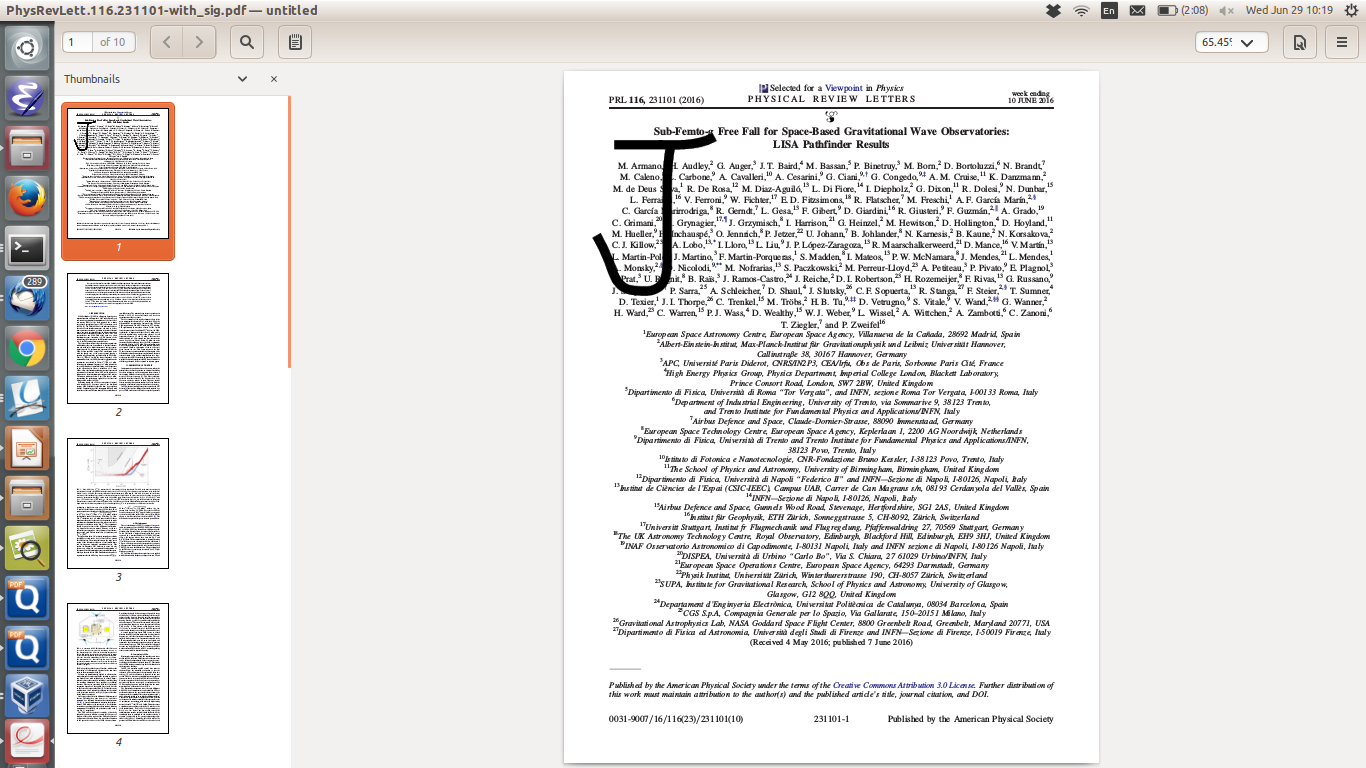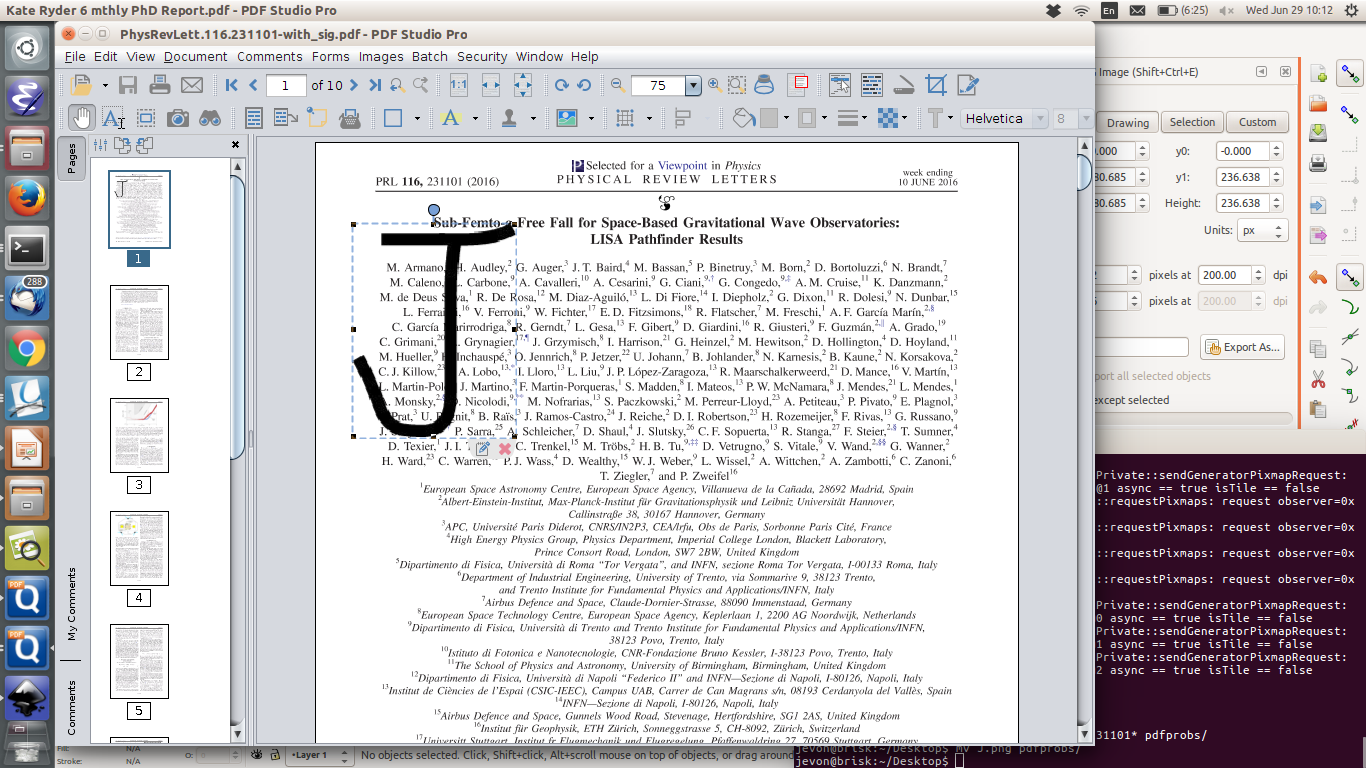 In order to resolve this issue, you can follow the workaround below:
Use a PDF viewer that supports stamps. Okular doesn't.
Flatten the rubber stamp so the content is added to the PDF content instead of it being painted as an annotation.