PDF Studio 2019 has a new document Tag Explorer. This can be used to view and create PDF/UA compliant PDFs as well as tagging documents for any other needs.
Tag explorer includes creating tagged PDFs, creating/editing content tags, marking page content as artifacts, Adding alternative text to images, tables and other content to those that are visually impaired.
How to use Tag Explorer:
Created tagged PDFs:
To create tagged PDFs, click Settings icon and check "Document is tagged PDF".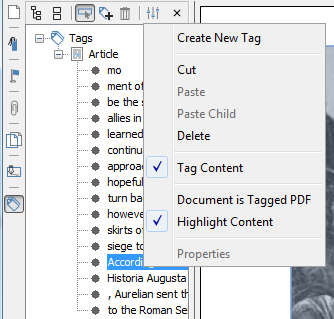 To verify if document is a tagged PDF, go to Document Properties and look for "Tagged PDF"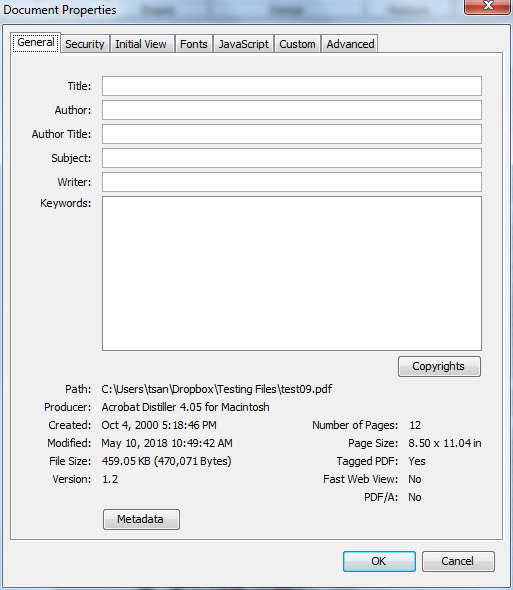 Create new tags:
Click Tagged PDFs panel and select "Create New tag" button
or click Settings icon -> Create new tag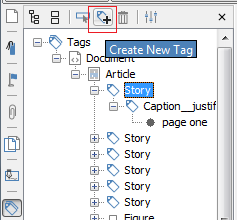 A new tag dialog will display and you can select Type and Title.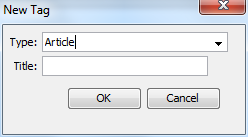 To edit a tag, you can right click on the tag and select Properties.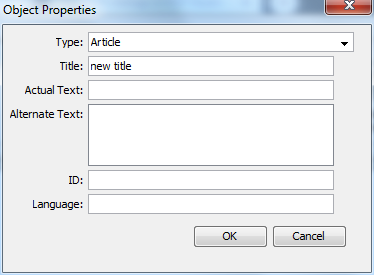 Create and edit content tags:
To create content tag, yo will need to click on "new content" icon
Drag to select the paragraphs
Right click and select "Tag content" option
Select Type and Title -> hit OK