Q: I am trying to send emails from PDF Studio through gmail (using "PDF Studio Email") instead of my local desktop email application. When I tried to connecting to Gmail from PDF Studio, I get an authentication failed error message when I click on "Test Connection" button: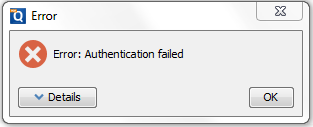 How can I solve this issue?
A: When you're seeing this error message, please follow our instructions below to see if it solves your issue:
1. You will need to re-type your password to make sure that you're typing the correct password.
2. Try to enable option "Allow less secure apps" on your gmail account. By default, this option is OFF.
Login to your Google account through a web browser and enable access through less secure apps through this link.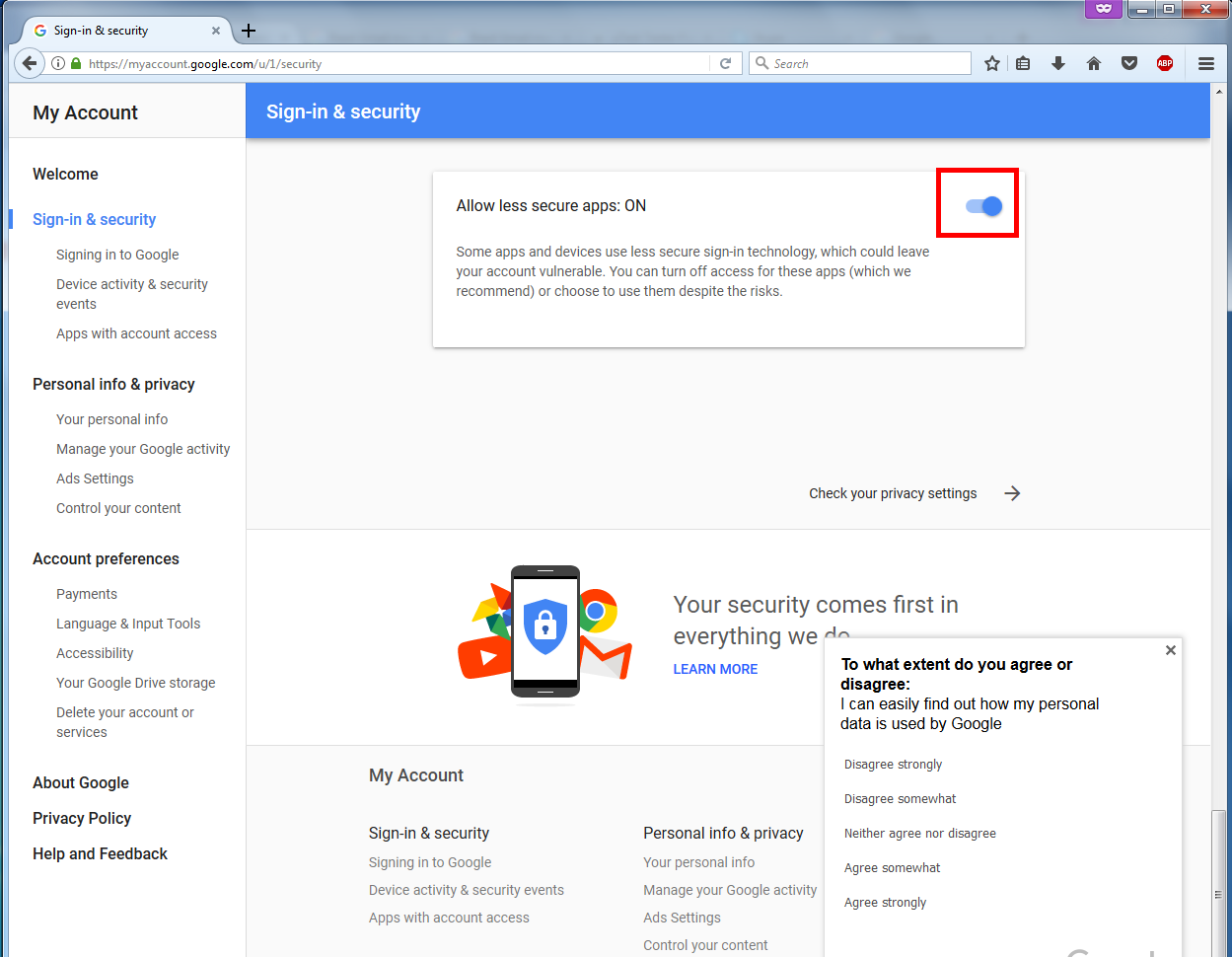 3. Make sure to follow the setting below as an example: