This announcement is surely going to make many of our PDF Studio Viewer users very happy! The new version of Qoppa's Free PDF Reader, PDF Studio Viewer 2018, is adding new form filling function. This feature is available for users on all platforms: Windows, MacOS and Linux!
Form Filling
PDF Studio Viewer 2018 supports filling interactive forms (acroforms and static xfa forms)  including:
Text fields, Multi line text areas, Combo box, Radio button, Check box.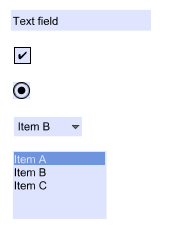 It will also have support for JavaScript formatting and validation.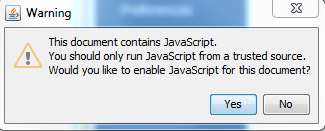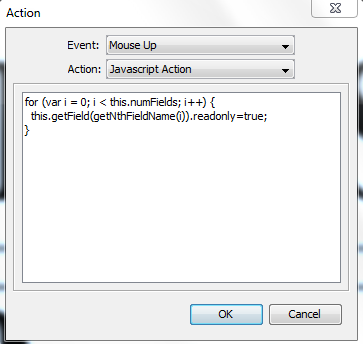 When was version 2018 released?
PDF Studio Viewer 2018 was released in May 2018.