This announcement is surely going to make many of our PDF Studio Viewer users very happy! The new version of Qoppa's Free PDF Reader, PDF Studio Viewer 2018, is adding new form filling function. This feature is available for users on all platforms: Windows, MacOS and Linux!
Free Form Filler
PDF Studio Viewer allows to easily fill interactive forms for free!
It is simple to type in text into an interactive form field, then tab to the next field.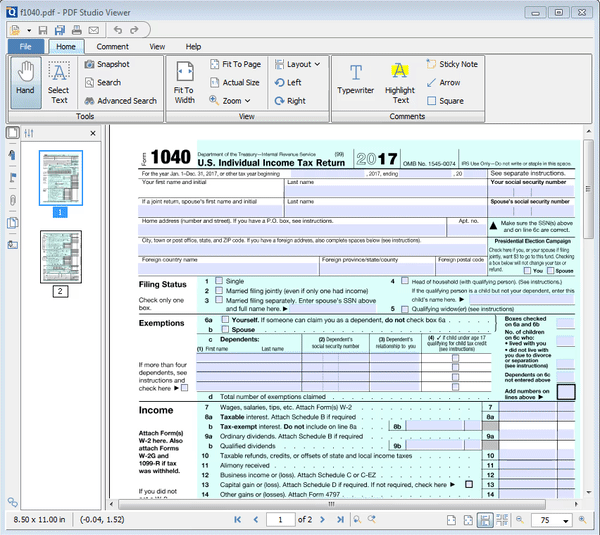 All Form Field Supported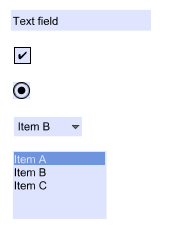 PDF Studio Viewer 2018 supports filling interactive forms (acroforms and static xfa forms)  including:
Text fields,
Multi line text areas
Combo box
Radio button
Check box.
JavaScript Support
PDF Studio Viewer also has support for JavaScript for calculation, formatting and validation of form fields. You can set the JavaScript settings to on, off or with an option to prompt when you open a PDF documents that contains JavaScript, under File > Preferences > JavaScript.
Where can I download PDF Studio Viewer?
You can download this Free cross-platform PDF Reader  from the link below:
If you need more reviewing and editing features, Qoppa Software also publishes PDF Studio Standard and Pro editions which are great alternatives to Adobe Acrobat®, offered at an unbeatable price.
When was version 2018 released?
PDF Studio Viewer 2018 was released in May 2018.